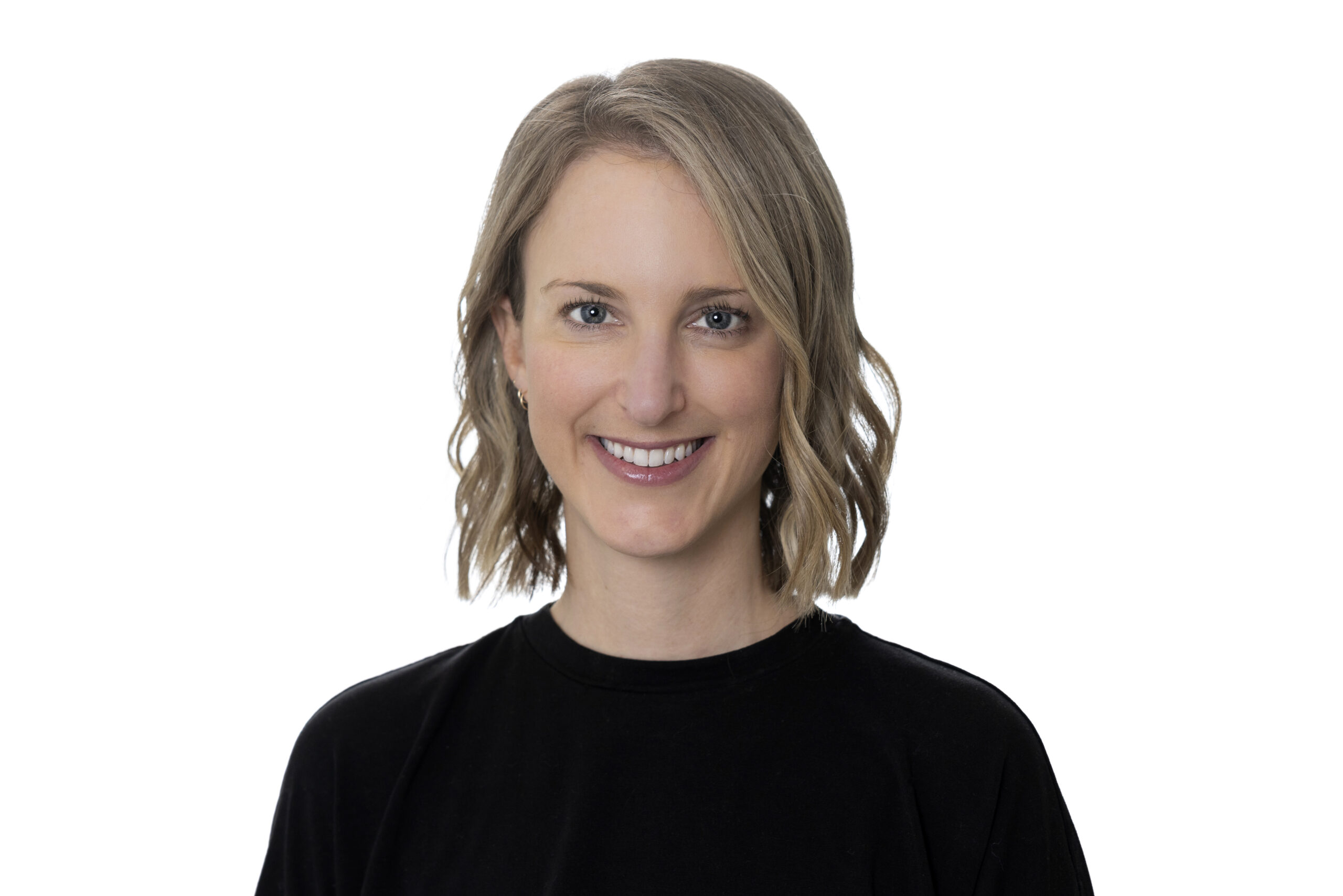 Andrea Kluger is the Deputy Chief of Staff – Government Affairs for the Chicago Federation of Labor. In this role, Andrea leads the CFL's lobbying and government relations at the City of Chicago, Cook County and the State of Illinois, where she works with labor organizations and elected leaders to develop and legislate policy that supports working people. Andrea also leads the CFL's political and electoral work, including managing the CFL's endorsement process and developing and executing campaign programming to elect candidates who embody labor's values.
Previously, Andrea served as the Director of Labor Partnerships for United Way of Metro Chicago, where she developed and launched Access United (Now HIRE360), a workforce development program that seeks to increase the number of individuals entering union construction careers from underrepresented populations. Prior to that, Andrea lived in New York City, where she organized hotel and casino workers for the New York Hotel Trades Council and worked for the New York City Council. Andrea has a Master's degree in public policy & administration from Northwestern and a bachelor's degree in political science from Vanderbilt.
Andrea was a 2019 Edgar Fellow, selected as one of 40 emerging leaders to participate in the intensive leadership training program. She also served on the Rules Committee of the Democratic National Committee for the 2020 Convention. Andrea grew up and attended high school in Islamorada, Florida.