Endorsed Candidates
Every election cycle, the CFL endorses candidates who understand the issues facing workers and their unions in Chicago, Cook County, and beyond.
This election cycle, the CFL will consider primary endorsements for candidates running for Metropolitan Water Reclamation District Commissioner (three, 6-year seats and one, 2-year seat) judicial candidates for the following Cook County positions: State's Attorney, Clerk of the Circuit Court, Board of Review (District 3), County Commissioner (District 1) and judicial candidates for the Cook County Circuit Court Judges, and candidates for the Subcircuit of Cook County (Districts 3,4,5,7,8,10,11, 12, 13, 14, 15, 16, 17, 18, and 19).
If you would like to be notified as soon as the candidate questionnaire is posted online, please fill out this form.
Note: Candidates for the General Assembly and Congress do not need to fill out this form. If you have any questions, please reach out to idobbel@chicagolabor.org
This form is NOT the candidate questionnaire. This is only an interest form. All candidates who fill out this form will receive a link to the questionnaire via email.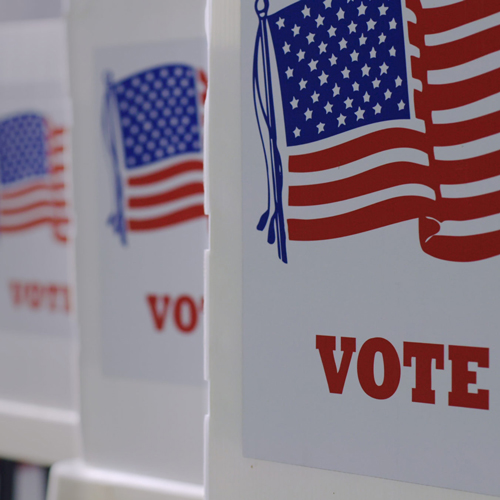 Voter Information Links
Voter Registration
Early Voting
Vote by Mail/Absentee Ballot
Poll Location
If you do not live in Suburban Cook County or the City of Chicago, click here for more information.