Endorsed Candidates
Every election cycle, the CFL endorses candidates who understand the issues facing workers and their unions in Chicago, Cook County, and beyond.
Click below to see the CFL's endorsements for the 2023 Consolidated General Election.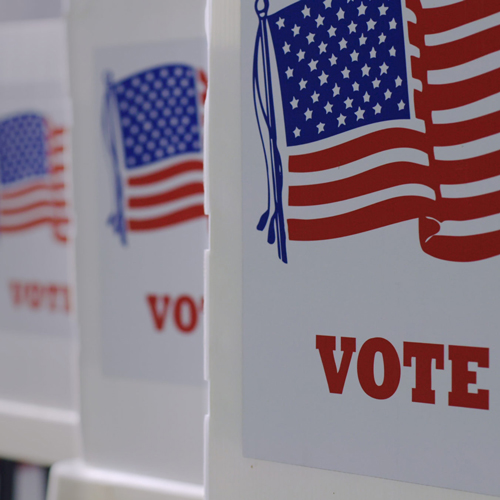 Voter Information Links
Voter Registration
Early Voting
Vote by Mail/Absentee Ballot
Poll Location
If you do not live in Suburban Cook County or the City of Chicago, click here for more information.