Candidates interested in an endorsement from the Chicago Federation of Labor
Every election cycle, the CFL endorses candidates who understand the issues facing workers and their unions in Chicago, Cook County, and beyond.
This election cycle, the CFL will consider primary endorsements for candidates running for Metropolitan Water Reclamation District Commissioner and candidates for the following Cook County positions: State's Attorney, Clerk of the Circuit Court, Board of Review District 3, County Commissioner District 1; and judicial candidates for the Cook County Circuit Court Judges, and candidates for the Subcircuit of Cook County.
Questionnaires must be submitted by 5:00 p.m. on Thursday, December 7.
Candidates seeking an endorsement must interview with the CFL screening committee. Screenings will take place during business hours on January 9-10 at the Chicago Federation of Labor office. We will confirm the exact day and time of your screening once we have received and processed your questionnaire.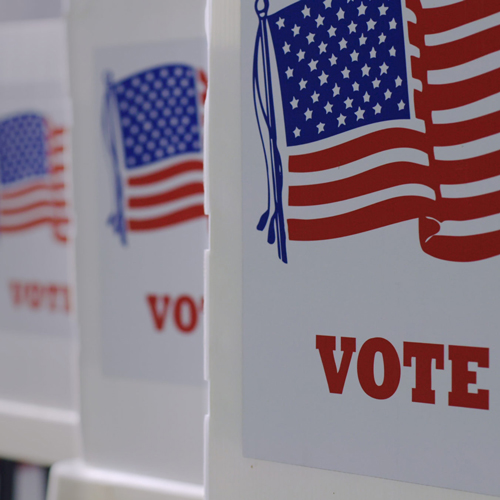 Voter Information Links
Voter Registration
Early Voting
Vote by Mail/Absentee Ballot
Poll Location
If you do not live in Suburban Cook County or the City of Chicago, click here for more information.