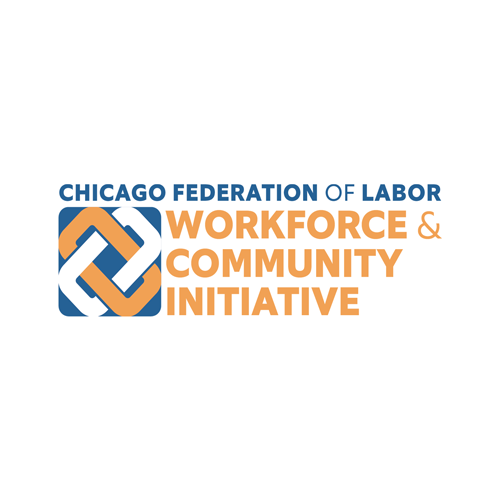 CFL Workforce & Community Initiative
The Chicago Federation of Labor Workforce & Community Initiative connects job seekers to employers by developing and strengthening skilled workers and making it easy for employers to find the right talent. As active partners in workforce development, the Initiative identifies issues, develops solutions and shares best practices learned from job seekers and employers. The Initiative advocates for strengthening worker training and creating long lasting relationships with employers. To learn more, visit www.CFLinitiative.org.
---
Chicago Federation of Labor Community Services
In partnership with the United Way of Metro Chicago, the Chicago Federation of Labor and the AFL-CIO work together to help union members in need of valuable local services, especially during disruptions such as a layoff or strike. In previous years, the Community Services Department has seminars for union activists to assist out-of-work members. It also partnered with UNITE HERE Local 1, Chicago Teachers Union and SEIU Local 73 to offer resources and informational services to laid-off and striking workers. Working with the United Way, the department also connects union members to community service opportunities across the Greater Chicago region.
For more information, contact Gus Fuguitt at 312-906-2434.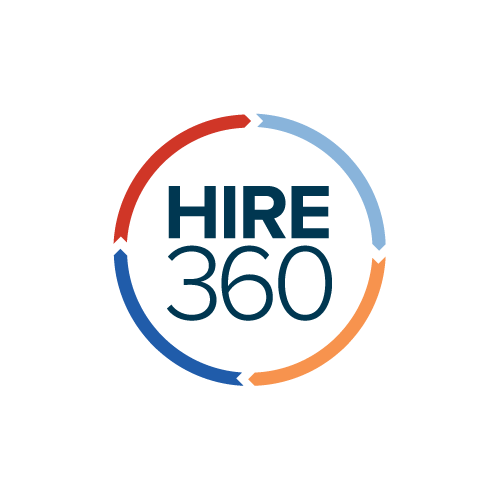 HIRE360
HIRE360 is a unique partnership of construction unions, general contractors and developers with two main programs which 1) connect community members to careers in construction and 2) grow diverse construction firms. HIRE360's workforce program has recruited hundreds of community members that are interested in the trades and trains them on the math, spatial and other skills necessary to excel on the entrance test required by most unionized apprentice programs. HIRE360 also supports candidates with its barrier reduction fund that has already given out over $200,000 to buy a first supply of tools, boots or pay application fees for apprentices.
HIRE360's business development program provides technical assistance, free M/WBE certifications, capability assessments, referrals to contractors and developers and working capital loans. Nearly 75 diverse contractors are working with HIRE360 and we supported nearly 30 of them in receiving SBA loans due to the COVID-19 crisis.
The Chicago Federation of Labor was instrumental in creating HIRE360 and CFL Secretary Treasurer Don V. Villar serves on the HIRE360 Board of Directors. To learn more, visit www.HIRE360Chicago.com.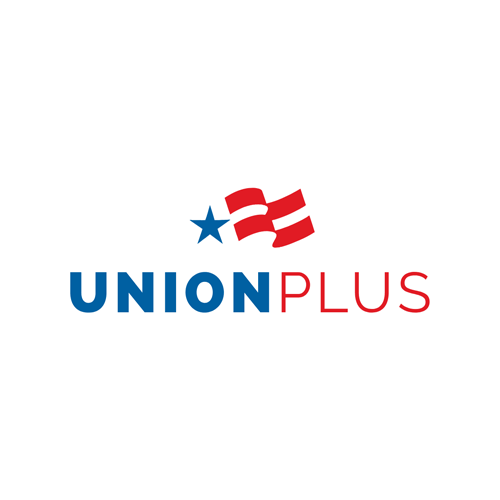 Union Plus Program
The AFL-CIO created Union Privilege in 1986 to provide union members and their families with valuable consumer benefits. With Union Plus benefits, your union membership "pays" at work and at home.
By using the collective buying power of unions, Union Plus is able to offer valuable, discounted products and services exclusively to working families in areas like financial services, travel, entertainment, automotive and more.
Visit www.unionplus.org for more information.