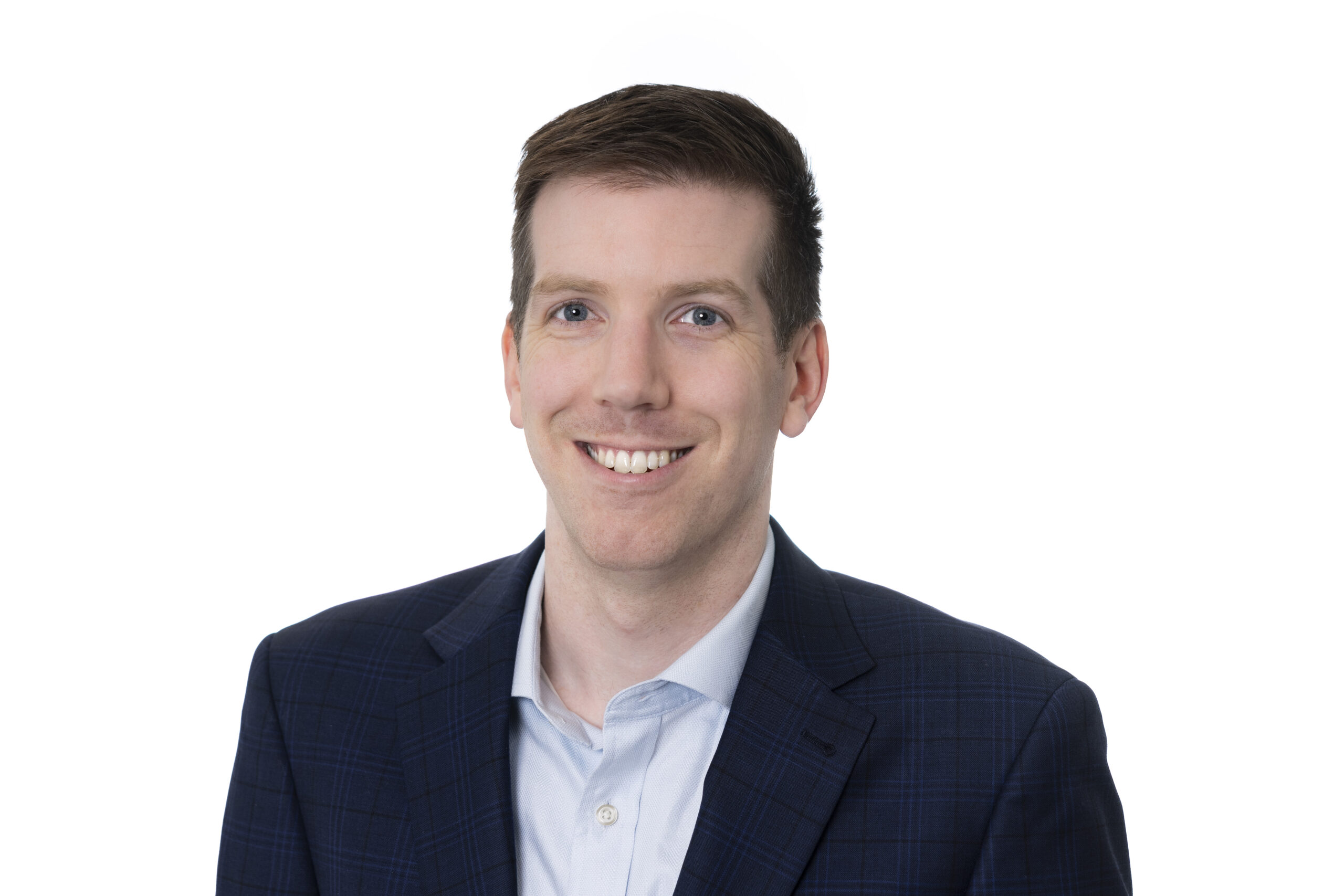 Gus Fuguitt is the Chicago Federation of Labor Director of Community Engagement. He manages the CFL's Community Services and relationship with United Way of Metro Chicago as their Director of Labor Engagement. He coordinates volunteer opportunities and campaigns for Chicago-area union members. Gus also leads the CFL's community-facing programming such as the May Day 5k Run and Walk and assists CFL affiliates with efforts such as the National Association of Letter Carriers' Stamp Out Hunger food drive. In his role, he supports union members facing work stoppages by connecting them to strike assistance, benefits enrollment, and other assistance. During the COVID-19 pandemic he coordinated food distributions that provided 45,000 pounds of food to worked impacted by the crisis.
Additionally, Gus oversaw Access United. The Chicago Federation of Labor and United Way of Metro Chicago partnered to launch Access United, which assisted individuals in obtaining careers in union construction. In 2020, Access United transitioned into HIRE360, a new workforce partnership focused on apprenticeships in the building trades and hospitality industries.

Gus joined the CFL in 2018. He has more than eight years' experience in labor-based workforce development projects and more than ten years' experience in strategic campaigning and community organizing with organizations such as the Illinois Sierra Club, Jobs to Move America and Green Corps, where he led campaigns related to manufacturing at the CTA, clean energy in Illinois, and protecting public health.
Gus was born and raised in Madison, Wisc. He holds a bachelor's degree in sociology from the College of Wooster.