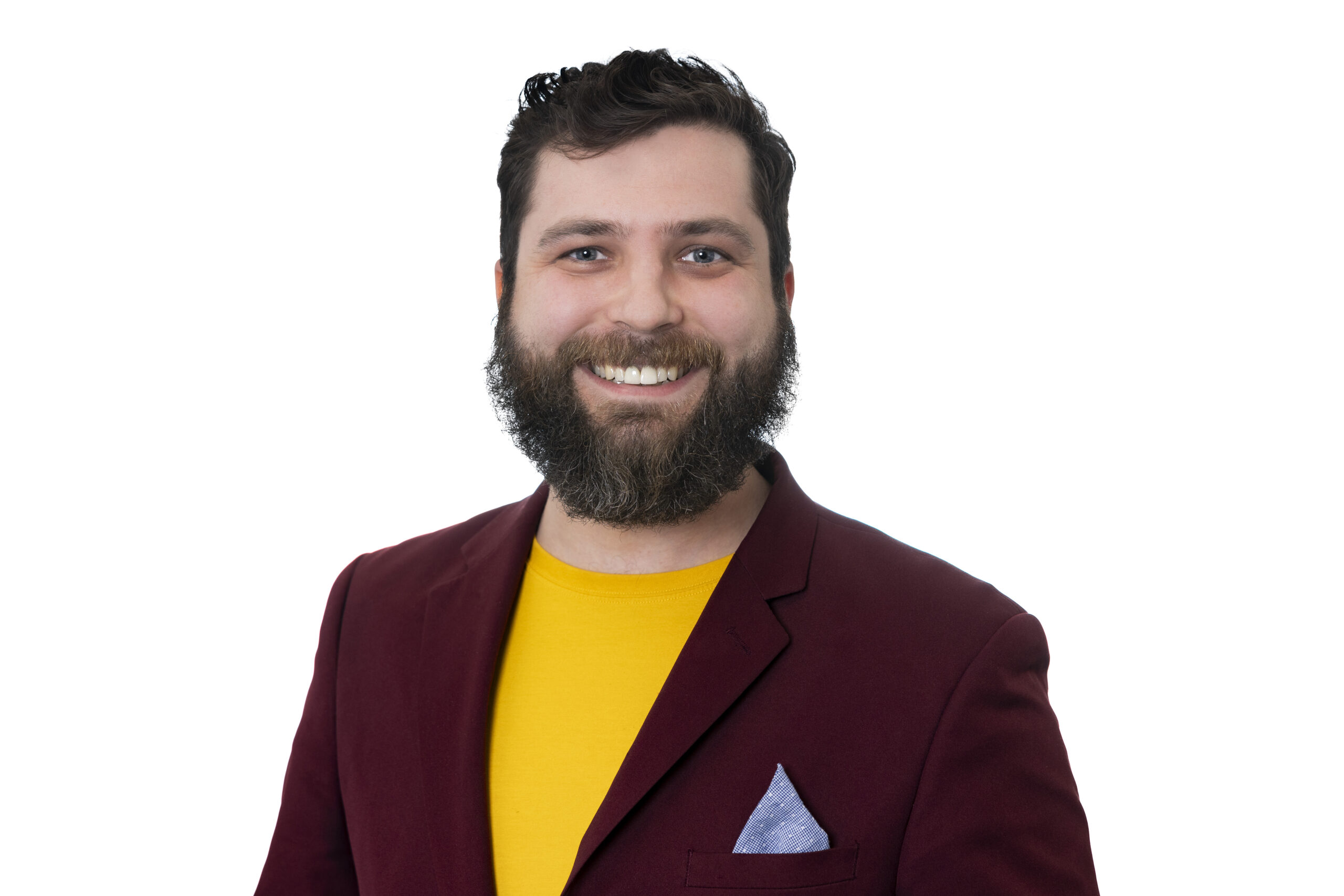 Jake Berent joined the Chicago Federation of Labor staff as Director of Communications in 2022. In this role, Jake oversees the internal and external communication of the CFL with its 300 affiliate unions and their 500,000 members. He serves as Managing Editor for Federation News, the CFL's newspaper/newsletter publishing continuously since 1919, and FedNewsNow, a weekly email newsletter, runs the CFL's social media accounts, and provides campaign communications assistance to affiliates.
Jake was the Communications Director for Teamsters Joint Council 25 before joining the CFL. As a Teamster, Jake wrote, shot and edited a series of videos highlighting the union's essential workers during the COVID-19 pandemic. He also led communications for Teamsters Local 710's successful strike against Sysco in 2021 and assisted Teamsters Local 777's cannabis organizing campaign.
Jake was born and raised on the South Side of Chicago in Garfield Ridge. He graduated from DePaul University with a B.A. in Media and Cinema Studies and M.A. in Journalism. While in college, he interned with IUOE Local 150 and Comcast Sports Network Chicago (now NBC Sports Chicago). Prior to working in the labor movement, Jake was an AP award-winning and Emmy-nominated multimedia journalist, working for TV stations in Presque Isle, Maine, Huntsville, Ala., and Kalamazoo, Mich.