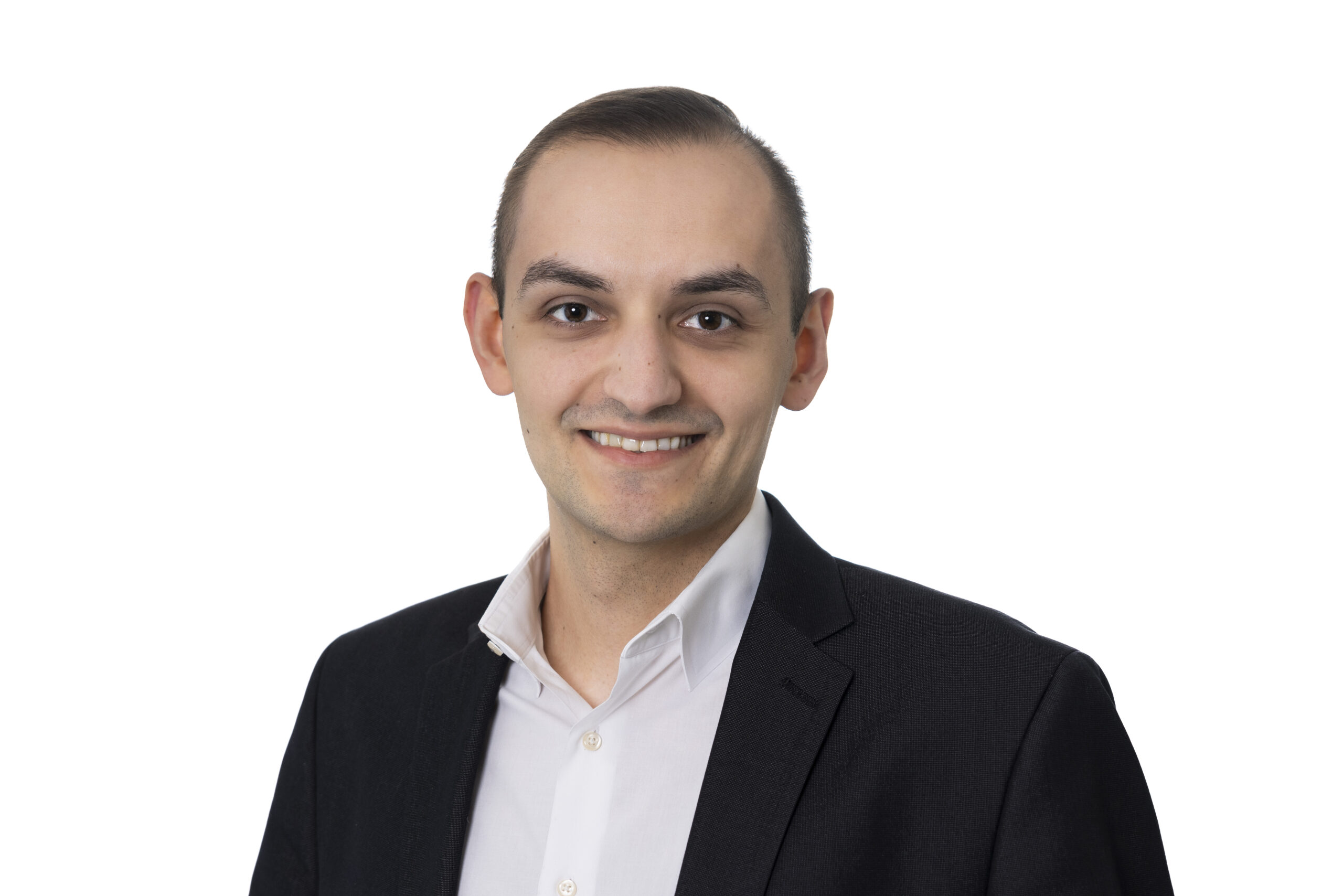 In his role as Controller, Kamil manages the financial operation of our organization. He focuses on strategic planning, budgeting, forecasting, and oversees financial reporting. Kamil plays a role in integrating technology systems to improve efficiencies of financial analysis and contributes to strengthening the economic position of the organization.
Kamil's experience in finance began with a six-year foundation in public accounting and audit practice primarily focused on working with Non-Profit organizations and Employee Benefit Plans in the Chicago Metropolitan Area. Subsequently, he joined Nokia's internal audit where he traveled the world and concentrated on risk management, process evaluation, and improvement of internal controls in financial and operational audits. He gained direct experience in treasury function, governance, financial markets, accounting, controlling, systems, and project execution. He joined Chicago Federation of Labor in May 2023.
Kamil is a graduate of Dominican University, where he earned a Bachelor of Science degree in Accounting, Economics, and Business Administration. Additionally, he holds a Sarbanes-Oxley (SOX) Certification.