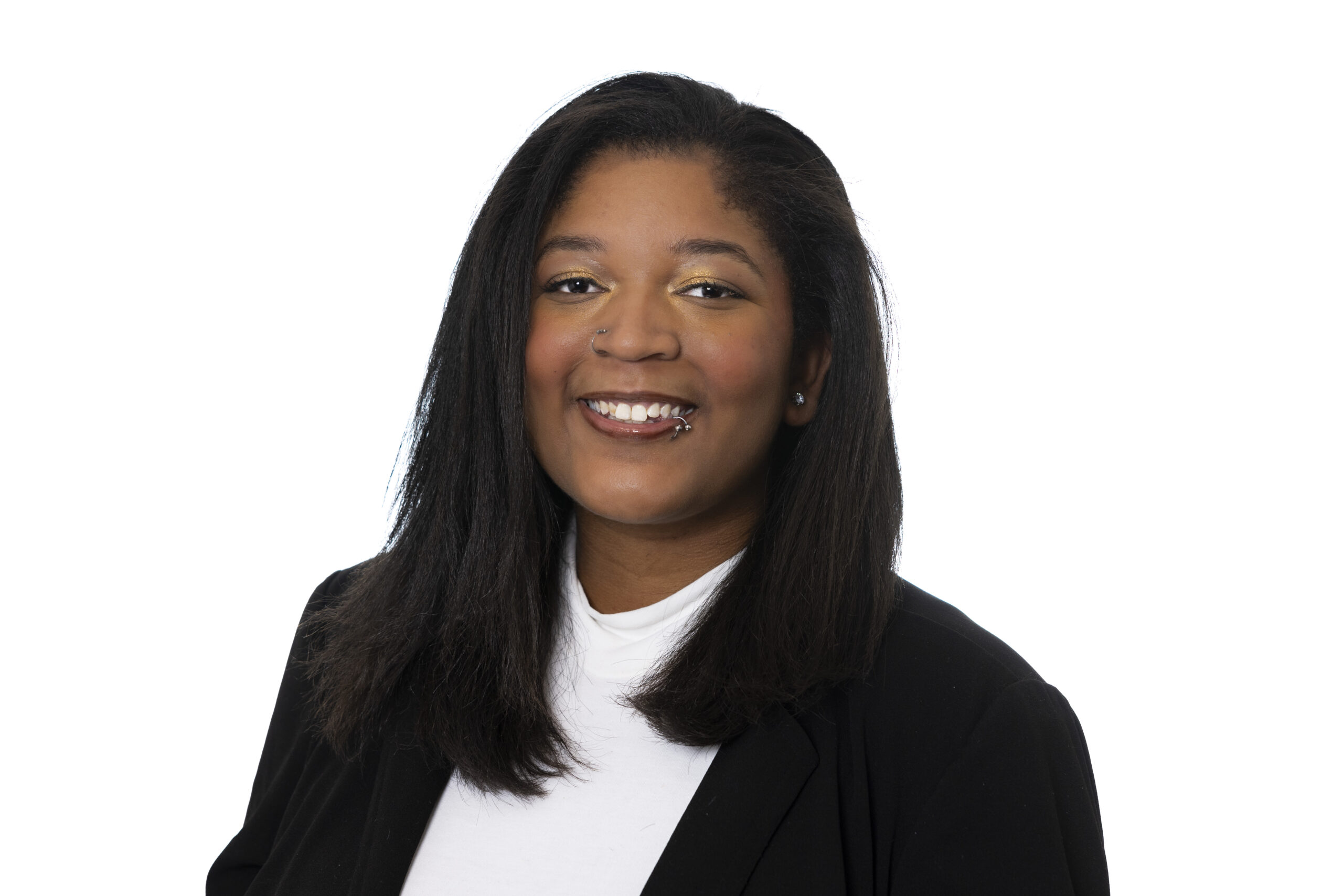 Kayla Jackson joined the Chicago Federation of Labor as Administrative Associate in early 2023 to work closely with the organizing and communications directors. In this role, Kayla aids in planning events like our quarterly Organizing Institute Training and the Cook County Cooperative Organizing Committee. In addition to that, she is a contributing writer for Federation News and FedNewsNow.
Kayla was the head student worker at the DePaul Labor Education Center prior to working at the CFL. At the Center, she performed email outreach, database entry, ran technology for Zoom classes/events, and talked about the Center to different groups in the city.
Kayla was born and raised in several neighborhoods on the city's South Side from Gage Park to Washington Heights. She graduated from DePaul University with a B.A. in Psychology and African and Black Diaspora. While attending university, she was a part of the DePaul Leadership Scholarship, where she helped spread and participate in the Vincentian message "What Must Be Done?".